Unemployed or just bored with what your presently doing?
This job could offer a you a chance to get paid to spend a summer in the northernmost national park in the U.S. backpacking, rafting and canoing or just hanging out bs'ing with others that make there way to this remote location. All thats required to qualify is that you be a U.S. Citizen and have a Social Security number.
Gates of the Arctic Photos
Detailed map
<snip>
Gates of the Arctic National Park and Preserve
Description - Park Ranger
National Park Service
Full Time - Seasonal
Coldfoot, Eagle and Coal Creek
Posted: 1/27/2009
KEY REQUIREMENTS:
* U.S. Citizenship is Required.
* You must provide your Social Security number.
* Pre-Employment Background Investigation is required.
* All supporting documents must be received by the closing date.
The primary functions of these positions are to preserve and protect the natural, cultural and historical resources of Gates of the Arctic National Park and Preserve. Specifically the incumbents patrol the backcountry to protect the resources and educate the public as to how to access and use the resource without doing damage to the resources and by contacting/educating the public at visitor centers.
The work duties generally over the summer are about 60% backcountry patrol and 40% Visitor Center duty.
Backcountry patrols last generally from 5 to 21 days camping and traveling in remote wilderness areas. Travel to the beginning point of the patrol is usually via light airplane where patrols are either undertaken on foot carrying a backpack or by canoe or raft floating
the rivers
. The responsibilities of the patrols involve public contact and education, monitoring and collecting data, cleaning up campsites and project work to restore Wilderness Character such as removing structures or coordination of barrel removal projects. The focus of the patrols switch to monitoring of hunting activity in the Fall with the purpose of transmitting information to LE Rangers about illegal activity. The work requires outdoor travel and camping in all types of weather conditions.
Visitor center duties consist of working a visitor center desk providing safety information to the visiting public, educating the visiting public to "Leave No Trace" techniques and checking out bear barrels for visitor use while camping in bear country. The incumbent will have the opportunity to develop and present interpretive programs in a formal setting. The visitor center duties are either two week or four week assignments and alternate with the backcountry duties for the Coldfoot positions.
Positions will be filled at the GS-7 level. Employees in temporary appointments cannot receive promotions.
For more info and to apply online,
Click Here
or
Here
</snip>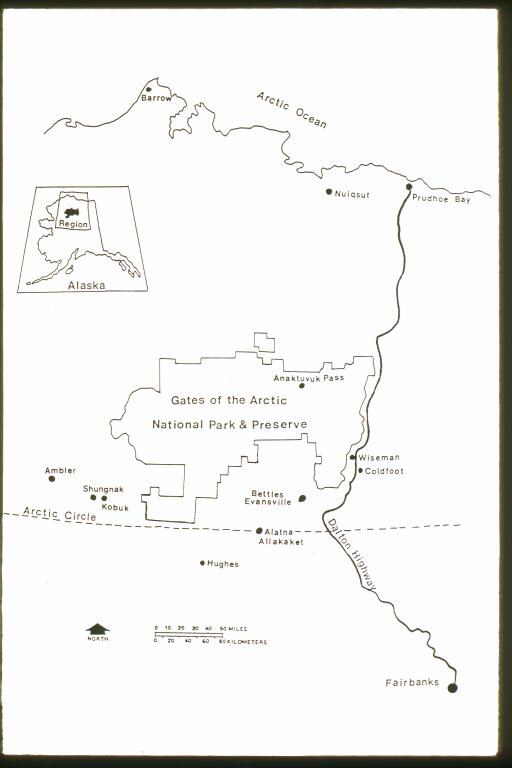 (Post Resource: Career Builder.Com)